Sunday, November 1st, 2015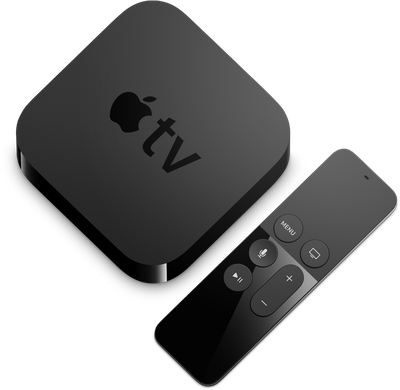 Picked up a new Apple TV (fourth generation) from the Southgate Apple Store on my way home on Friday. I actually pre-ordered fairly early Monday morning in hopes of having one dropped on my lap come Friday. My pre-order, however, is stuck in that awkward "too far along to cancel but it isn't going to be here on launch day" limbo.
Who has the willpower to wait when you can just pick one up off a shelf? Had I known they'd be that easy to get my hands on I probably wouldn't have bothered with the pre-order. I can return it when it arrives but I may keep it. The two I have are 2nd generations. They're getting pretty long in the tooth, only 720p and unsupported software wise for some time. They don't even work with YouTube anymore.
Alright, new toy! Let's play…